Ripan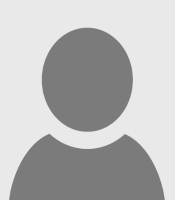 | | |
| --- | --- |
| Country | N/A |
| Visited | 5 Attractions |
| Favorites | None |
Ripan is a member since September 2016. (S)he has visited 5 places in United States. Besides United States, (S)he visited Bangladesh.
Photos Shared
Ripan submitted 3 photos of attractions. Following slide shows the photos shared by Ripan. Click on a photo to view it in larger size.
Places Visited
Following map shows 5 places visited by Ripan. Click on a place marker on the map to find its detailed information.
Recent Reviews
Ripan shared the following reviews on attractions he/she visited.
Such a great place!!!

Lots of Gators!!!!

Great waterfront park!!!

We love this place! Crazy coasters including Mako, Kraken and Manta are the best in Florida. The shows are fantastic. I definitely recommend this place. Don't miss Shamu Show!

Magical and happiest place on earth. Wonderful shows and the rides for all ages. Absolutely amazing experience!!!