Ryan Watts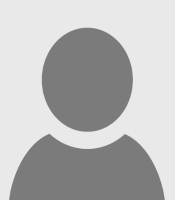 | | |
| --- | --- |
| Country | N/A |
| Visited | 1 Attraction |
| Favorites | None |
Ryan Watts is a member since September 2017. (S)he has visited 1 place in United States.
Places Visited
Following map shows 1 place visited by Ryan Watts. Click on a place marker on the map to find its detailed information.
Recent Reviews
Ryan Watts shared the following review on attraction he/she visited.
This is an easy to reach waterfall that is kid friendly/safe. Very beautiful and better to visit after some good rains when the waterflow will be better.